Global
Payments.
Local
Preferences. How do I Add Support for Alternative Payment Methods?
You identify your most important markets. We'll connect the preferred APMs, guaranteeing your global payments meet local preferences and you make more money. How Do I Payout in Multiple Countries and Currencies?
We facilitate payouts in over 175 countries and over 70 currencies. Add in support for hundreds of local APMs and we guarantee your global payouts will meet your payee's local preferences. How Do I Improve My Conversion & Authorization Rates?
We'll present your customers with hyper-local checkout experiences so currencies and payment methods match their location and process in-region to maximize authorization rates.
Global Presence.
Payments.

Consider it processed.

Our Hyper-Localized Payment Solutions guarantee that you deliver, regardless of the market, location, or currency.
With local currencies, preferred APMs, and global in-market operations at your fingertips, your business will be wherever your customers, partners, and payees need you to be.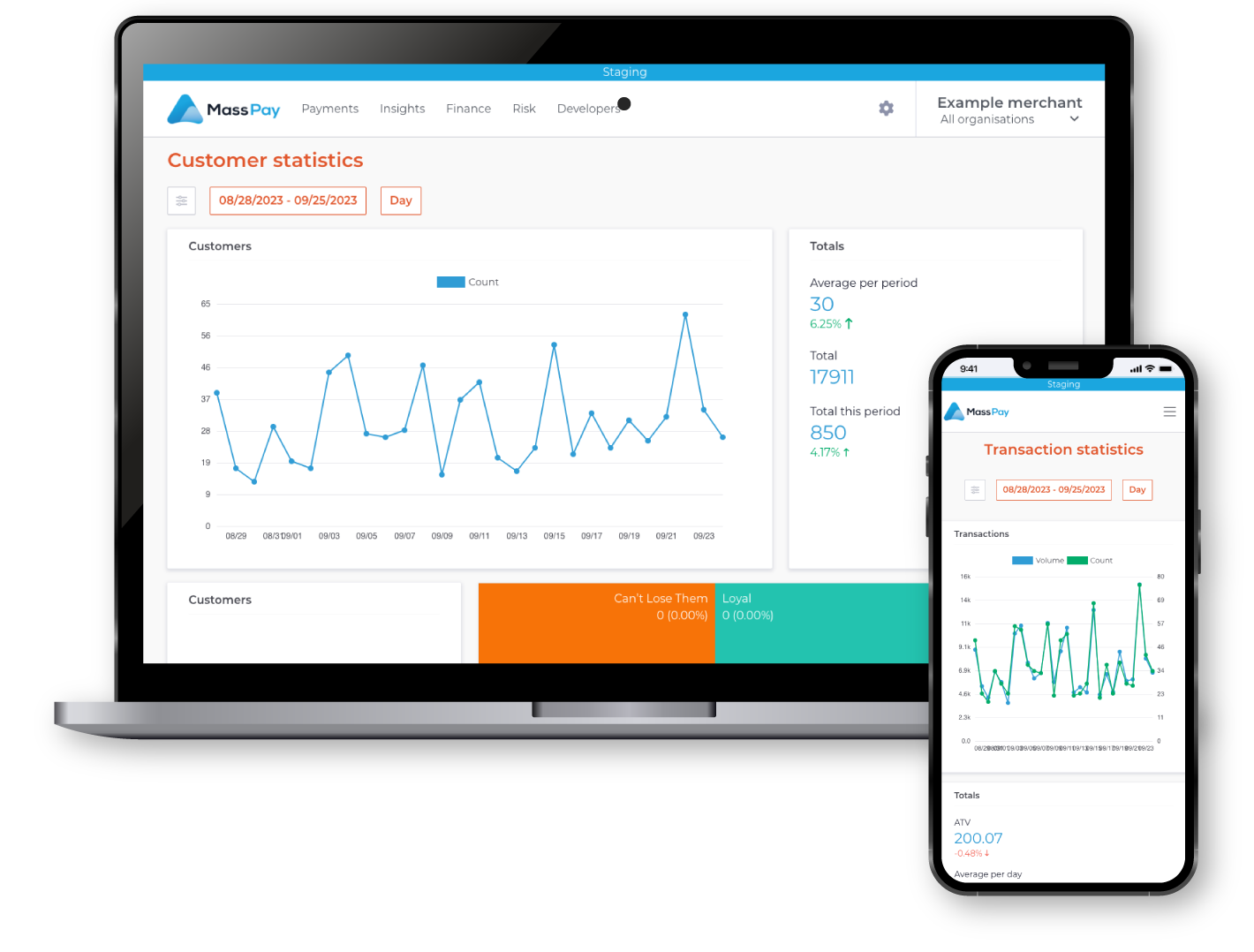 Global Presence.

Payouts.

Effortlessly empower your global workforce.
Consolidate and grow your network of freelancers, gig workers, and contractors with one seamless solution.
Payout users in over 175 countries in their preferred method, keeping overhead at an all-time low and payee satisfaction at an all time high!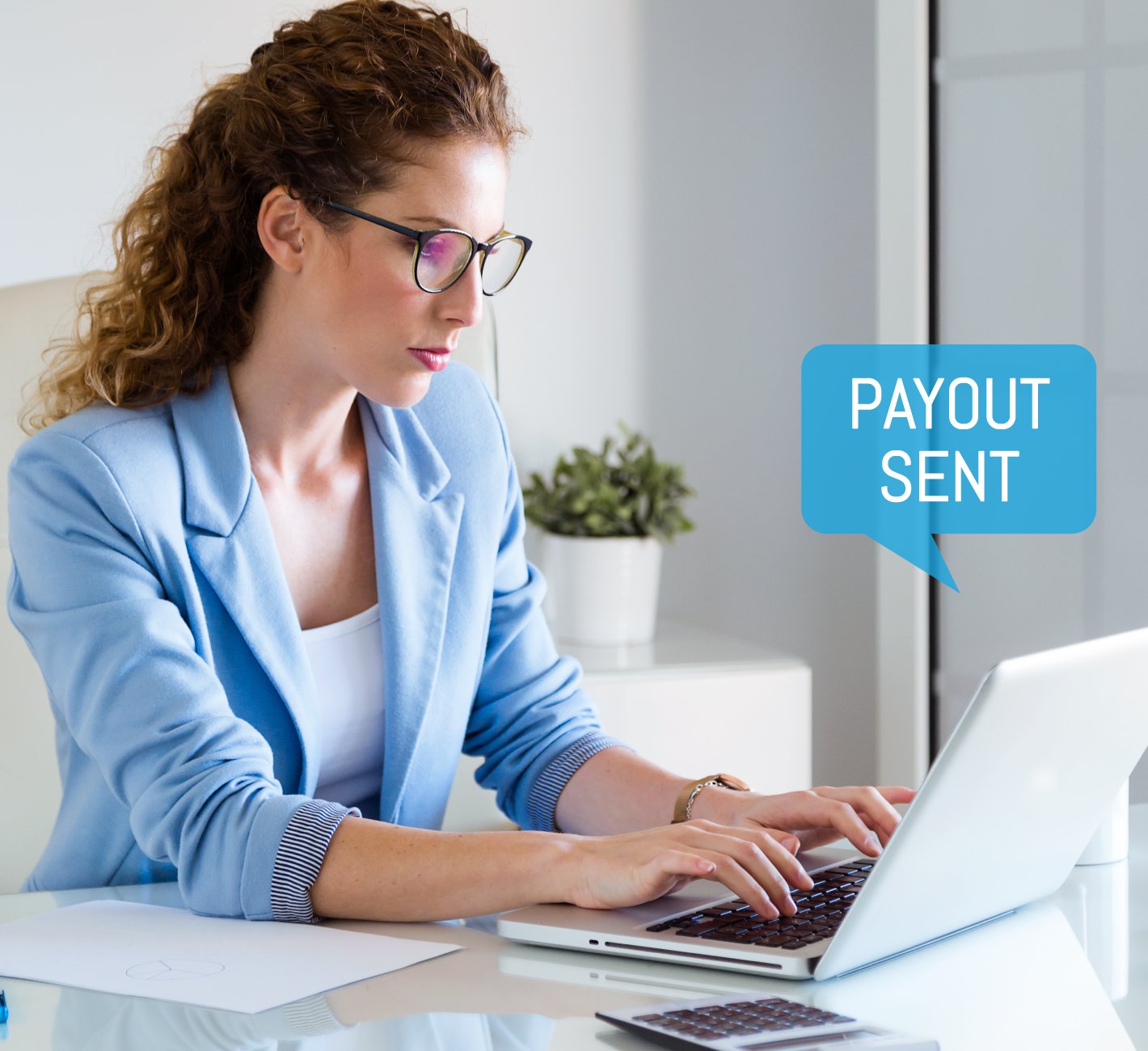 One API for Your

Payment Operations

Integrating global payments and payouts has never been easier. With our single REST API, you can seamlessly integrate MassPay into your existing finance systems and operations.

No complications, no redundancies, just frictionless payment and payout transaction processing, data, and all of the management tools you need, available at your fingertips!
Financial Intelligence

MassPay provides you with advanced payment orchestration solutions global businesses need. We have a strong global presence and a diverse partner network with banks, payment processors, and payout partners everywhere you need them.
In each market, we offer diverse and numerous transaction choices, including alternative payment methods, guaranteeing the successful completion of each transaction.
Payment Intelligence

Our Payment Intelligence directs the right transactions to the right partners, optimizing authorization and conversion rates, boosting your revenue, and saving your customers money.
Payout Intelligence

Similarly, our Payout Intelligence optimizes payout methods ensuring your payees receive more of their money in the manner in which they want to receive it.
Why Choose
MassPay?
Because we make the complex simple. With Hyper-Localization, a Single API, and Intelligent Routing, we bring a new era of efficient and profitable global payment operations to our partners and customers.

Let's talk. We'll share with you exactly how we can help transform your business and ensure your payment operations are as global as your vision.
Learn More / Resources