With a large unbanked population and the emergence of a thriving Fintech start-up ecosystem, India's eCommerce industry has been presented with a unique opportunity. Today, consumers have a wealth of options for payment solutions, from prepaid debit cards and mobile wallets to peer-to-peer transfers and digital banking.
This has opened up the market for merchants to meet customer needs with tailored services that are secure, convenient, and cost-effective. A revolution is in progress and it's accelerating quickly.
EXPLORING INDIA'S BOOMING ECOMMERCE INDUSTRY & RAPIDLY GROWING ONLINE MARKETPLACE
Unleashing financial inclusion in India amid
a booming eCommerce industry
| | |
| --- | --- |
| | By 2024, the value of India's eCommerce industry is expected to reach 99 billion US dollars. By 2030, this number will jump to an astonishing $350 billion US, making it the third-largest market globally. |
| | The number of online shoppers in India is projected to reach 220 million by 2025. |
| | India's eCommerce sector is ranked 9th in cross-border growth globally. |
| | Internet penetration is increasing in India, with 830 million internet connections in 2021. This is expected to reach 900 million by 2025. |
| | The Indian government's policies, such as the Digital India campaign, aim to create a trillion-dollar online economy by 2025. |
| | |
| --- | --- |
| | In 2023, the average revenue per user (ARPU) for eCommerce in India is expected to amount to US $70.09. |
| | A recent surge in digital literacy has sparked increased investments in eCommerce companies. |
| | India's digital payment volume has grown at an average annual rate of about 50% over the past five years. |
| | The Unified Payments Interface (UPI) (India's real-time, mobile-enabled system) has experienced rapid growth—transactions have more than doubled in the last year. |
| | The RBI is considering developing a central bank digital currency (CBDC) intending to enhance financial stability, currency management, settlement risk, and cross-border payments. This could also impact the case for private Alternative Payment Methods (APMs) in India. |
Overcome India's eCommerce
Market Challenges With MassPay
Even though the eCommerce market in India is booming, challenges remain. Namely, low internet penetration, lack of digital literacy, and inadequate infrastructure. While internet penetration has significantly increased in recent years, areas with limited access to reliable internet connectivity can restrict online shopping opportunities.
As such, India's eCommerce market is heavily reliant on cash-based transactions. Convincing consumers to adopt digital payment methods and building trust in online transactions remains challenging.
MassPay can help you overcome these challenges by providing innovative payment solutions tailored to meet the needs of Indian merchants and customers.
With MassPay, you can accept payments from various sources within India (e.g., credit/debit cards, UPI, wallets) and enable secure cross-border transactions with international partners.
With our various value-added services like fraud detection, integrated analytics tools for tracking customer behavior, and more, you can ensure your business stays ahead in this competitive market.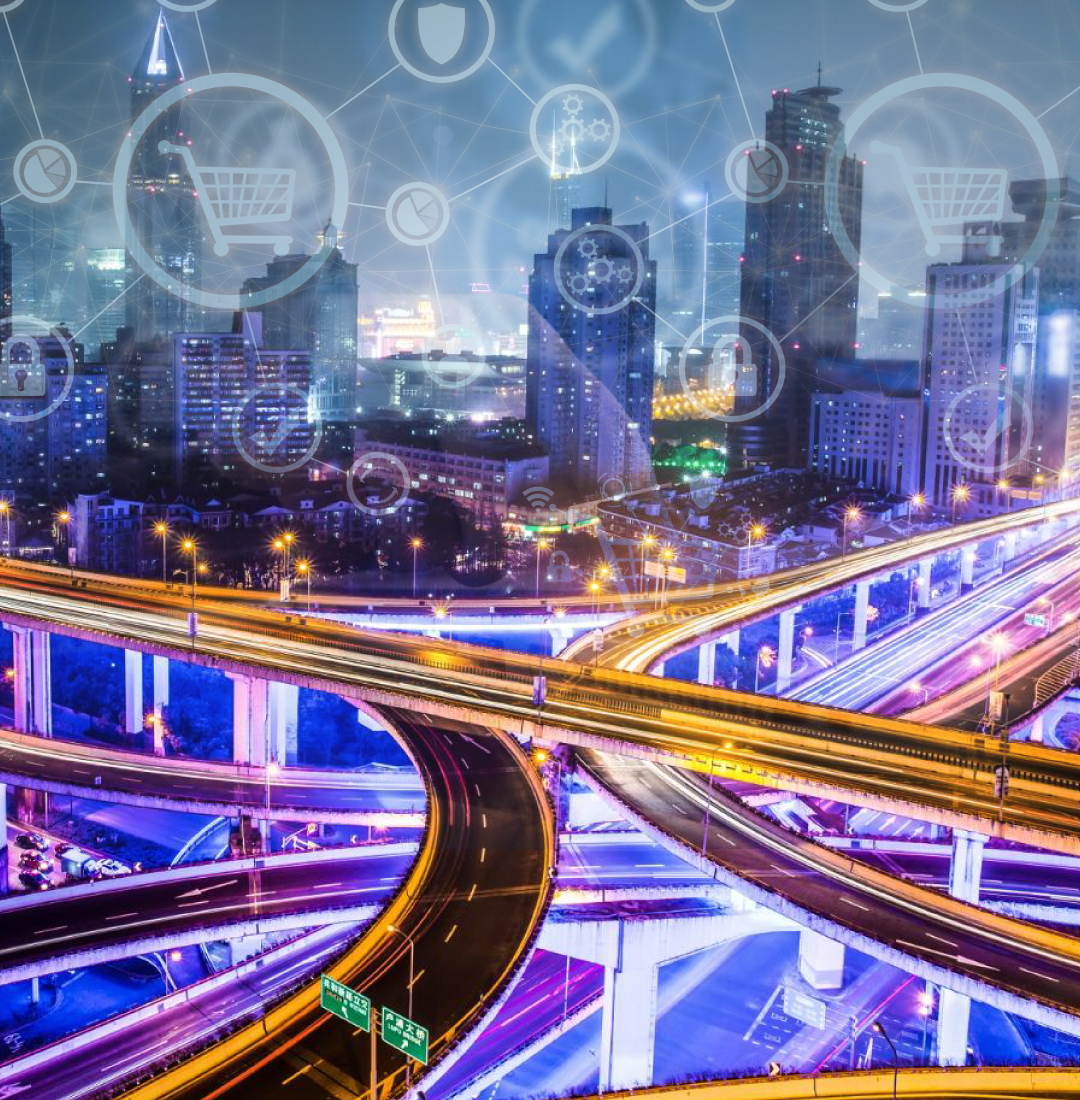 Create New Revenue Streams in
India's eCommerce Market with MassPay
India is a goldmine for eCommerce ventures. As the digital economy burgeons in this vast subcontinent, MassPay positions businesses at the forefront of this revolution, ensuring:
With MassPay, businesses not only get a firm foothold in India's sprawling eCommerce market but also unlock avenues for sustainable growth, innovation, and revenue generation.
India's Payment Market
As the payment market continues to evolve in India, there is a growing focus on enhancing customer experiences, improving transaction efficiency, and ensuring the security of payment transfers. Innovation in artificial intelligence, machine learning, and blockchain will drive further advancements in India's payout landscape.
Now, Indian businesses have a wide range of payment options, including bank transfers, cash on delivery, and UPI. But more than that, they must create an easy and secure payout experience for their customers using these methods.
MassPay is here to help with this; our platform enables merchants to make quick payments directly from their accounts to customers' bank accounts in India. With efficient payouts for both merchants and customers alike, MassPay is changing the game when it comes to payment processes in India.
MassPay helps you:
Streamline payment and transaction management

Safeguard customer data through encryption measures

Support multiple local payment methods

Ensure secure and reliable payments across various channels

Adhere to strict data security and privacy regulations

Offer a seamless checkout experience

Enjoy the benefits of effortless money transfers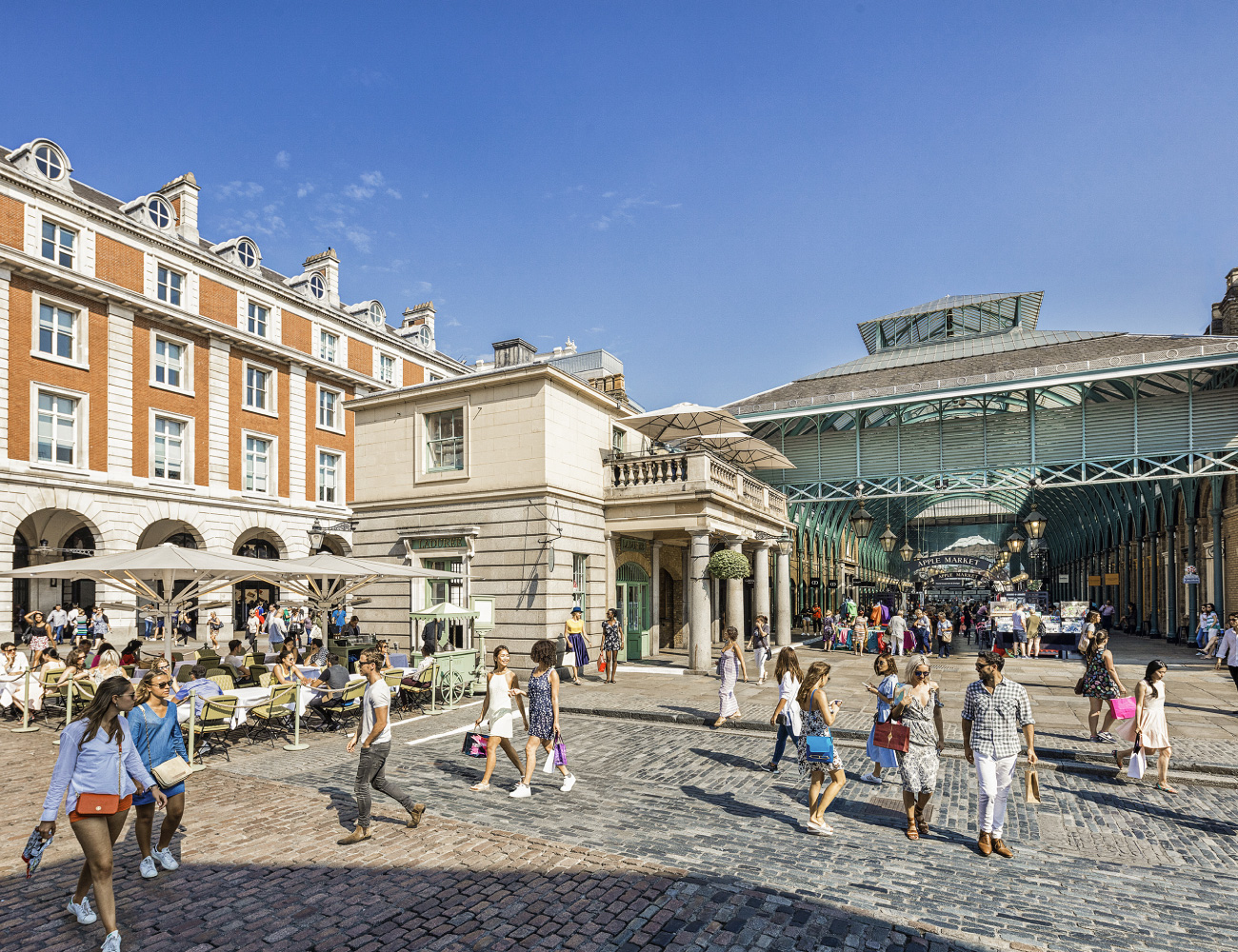 Payment Methods in India
To succeed in the Indian eCommerce market, your business must meet Indian shoppers' needs—this includes offering them their preferred payment methods when they check out. MassPay supports a variety of payment methods, so Indian customers can pay for their purchases with the method of their choice.
Payment Processing With International Settlement
Payment Processing With

Domestic Settlement
Digital wallets

These have become increasingly prevalent in India, making up over 45% of all eCommerce payments. Digital wallet usage is set to surge even further – by 2025, this number is expected to reach 52.9%.
PayTM, Google Pay, Amazon Pay, PhonePe, Freecharge, BHIM, ICICI Pockets, and JioMoney are some of India's most popular digital wallet options. We make it easy for merchants to take advantage of the benefits offered by digital wallets.


Cards

Over 900 million cards are issued in India and used for a significant portion of online shopping transactions. MassPay's platform is equipped to process card payments, including Visa, MasterCard, and HDFC Bank(the largest card issuer in the country).
In 2021, debit cards and credit/charge cards made up 14.6% and 13.3%, respectively, of eCommerce sales. Although digital wallets are expected to overtake cards as the most popular payment method, supporting card payments is still vital for merchants in India.


Bank transfers

Another popular payment method in India is bank transfers. Indians commonly utilize them for both online and offline payments. Banks such as ICICI Bank, HDFC Bank, Axis Bank, State Bank of India (SBI), and Kotak Mahindra Bank have the largest market share in the country.
We understand the importance of offering this payment option to Indian consumers; MassPay makes it easy for merchants to accept bank transfers from any Indian-issued account.


Cash on delivery (COD)

This payment method allows consumers to pay cash to the delivery person upon receiving their product. It comes with the benefit of security for customers who don't feel comfortable entering their card details or making a digital wallet payment.
While digital options are increasingly popular, cash on delivery still makes up $30 billion of India's eCommerce market.


UPI

UPI stands for Unified Payments Interface. The National Payments Corporation of India (NPCI) developed this real-time payment system. It lets users link multiple bank accounts to a single mobile application and make instant money transfers between bank accounts.
UPI transactions can be initiated using mobile numbers, QR codes, or UPI IDs, making it easy for individuals to send and receive money securely and efficiently.


APMs

While there is a growing interest in Alternative Payment Methods (APMs) in India, their adoption as a mainstream payment option in the eCommerce market is still relatively limited. Several factors contribute to this. These include regulatory uncertainties, concerns about volatility and price fluctuations, and the preference for established payment methods, including digital wallets and cards.

As the regulatory landscape becomes clearer and more individuals become familiar with APMs, their usage for eCommerce in India may increase. As such, it's wise for businesses to choose payment platforms that support APM transactions—keeping them ahead of the curve.


Our innovative platform helps you make payments quickly, securely, and easily while providing an impressive customer experience.