CASE STUDY
ROOTing for Wellness.
The ROOT Brands Unyielding Pursuit of Holistic Health.
The ROOT Brands – Mission & Vision
The ROOT Brands is centered on a mission to unravel the root causes of health concerns, replacing transient solutions with enduring wellness. Its vision is supported by a global community of individuals on their own quests for authentic physical, mental and financial health. The ROOT Brands empowers everyone to live a vibrant, wholesome life … when they're ready for it.

We recently had the opportunity to sit down with Patrick Moen and Duquesne Cook, two executives at The ROOT Brands to learn more about the company, its world-wide presence, and to discuss some of the challenges associated with supporting rapid, global growth.
Genesis of The The ROOT Brands
The philosophy of addressing health issues at their root, rather than merely treating symptoms, is the cornerstone of the company and the brand. Our aim is to create a global wellness sanctuary where individuals can embark on their journey towards authentic physical, mental and financial health. We are here to empower them with the products they need and to support them each step of the way.
Keys to Success – Partnership
The success of The ROOT Brands stems from our core pillars: Education, Authenticity, Simplicity and Integrity. It is also in large part to our significant focus on our global community. All four of these pillars are rooted in partnership. Our innovative approach, steering away from typical cleanses and focusing on eradicating root health issues, has resonated deeply with the community and spurred growth at a pace we had not anticipated.
The Root social sharing platform, the core of the Rootiverse, and our ambassador program are instrumental in fostering a community-centric brand. We can't do what we do without close partnerships – with our customers, with our ambassadors, and with our business partners like MassPay. Creating and maintaining symbiotic relationships between the company and its partners is paramount.
When you find partners who share your ethos, who operate with similar values, you tighten that partnership and you push forward, together. From our customers to our ambassadors and to MassPay, we are tightening those partnerships to ensure everyone's health and success.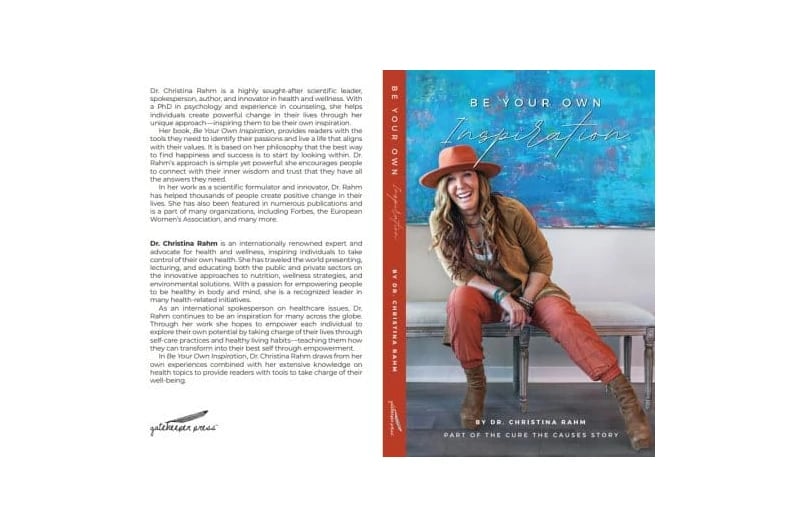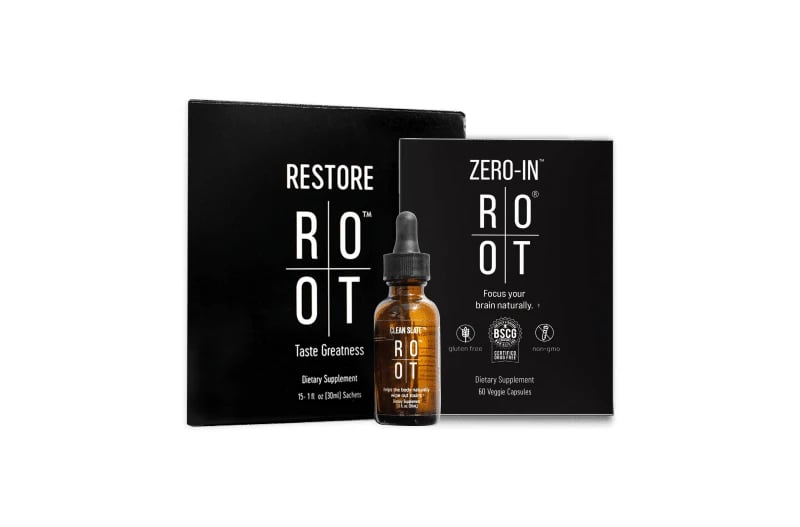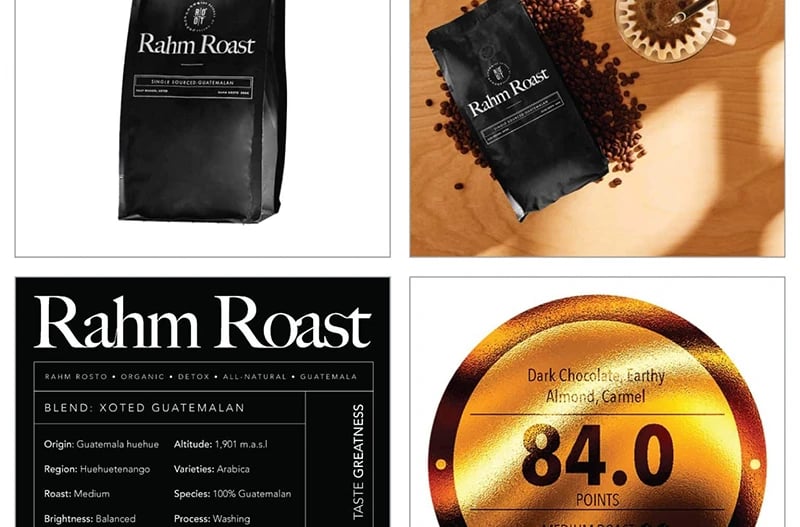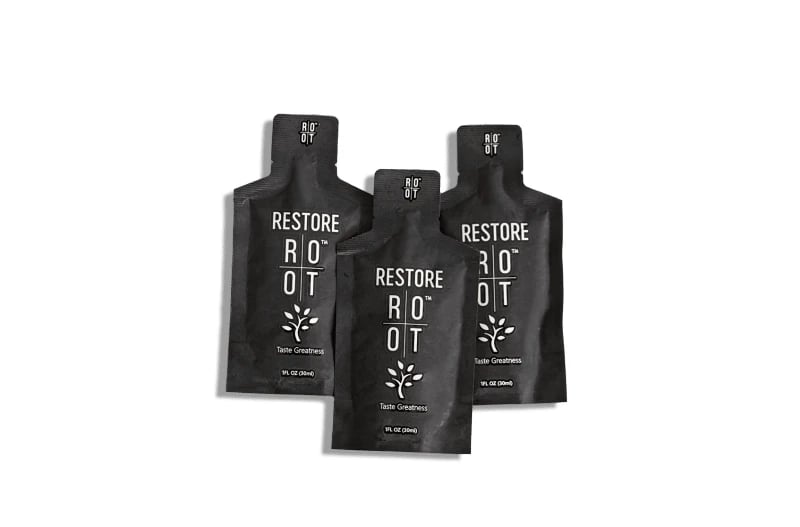 Why MassPay Matters to The ROOT Brands Community
Recognizing our global brand presence and aligning our operations with local preferences is critical to our success. One size does not fit all. For instance, speed, consistency, and support in payment and payout operations are more than logistical cornerstones; they are emblems of the trust, reliability, and empowerment we extend to our community.

Speed and consistency in our weekly payouts of hundreds of thousands of dollars to ambassadors around the world demonstrates the brand's responsiveness to the needs and contributions of its community.

We're truly global. Our payment operations are not about one currency or one country. It's about dozens of countries – over 76 of them now and many more to come – as well as the corresponding currencies and locally preferred payment methods.
Aligning global operations with our customers' and ambassadors' local preferences is a tacit acknowledgment of the diversity of The ROOT Brands.
Wellness is holistic.
It's mental, physical, emotional and financial.
Community Engagement & Ambassadorship
Our ambassadors, driven by the tangible impact of our products, become the drivers of our brand's message. They are the sales and marketing arm, propelling our message across borders, forming an organic network of wellness advocates who see meaningful changes occurring in their lives. We do everything we can to support them with the best systems, the best resources available so they can continue to do what they do so well – share The ROOT Brands message.
Opportunities and Challenges
No journey is devoid of challenges. We've had more than our fair share. We simply recognize them, embrace them, and look for timely and complete solutions.
Take compliance. As we continue to expand into new products and new geographies, the number of compliance requirements we must meet increases exponentially. Every country has unique requirements – for our products and for our business operations – and we must not only meet them today, but understand where they are going to be in the future so we remain aligned. MassPay's recognition of the importance of these processes, and its ability to provide detailed, real-time data on every transaction, enables us to manage an increasingly complex network of global payments.
The requirements of our customers and ambassadors are equally dynamic. They seek the ability to pay – and be paid – in their preferred local currencies. Being able to offer our products in their preferred currencies and enabling them to choose their preferred method of payment for payouts is ever-changing. This, again, is where partnership is key and working with MassPay has made our lives a bit easier.
Evolving Products, Expanding Horizons
As The ROOT Brands's product portfolio evolves and expands to cater to an increasingly diverse global clientele, the pressure on the team escalates. However, the robust infrastructure we've developed with MassPay provides a cornerstone upon which we can continue to build and serve our community efficiently. Despite rapid growth propelling us into challenges at a faster pace, our agility in addressing and navigating through these challenges together showcases MassPay's unwavering commitment to our mission.
Future Aspirations
The vision ahead is expansive - achieving global distribution and recognition while adhering to our core philanthropic ethos. Our three-pronged product vision focuses on humans, pets, and the environment to encapsulate a holistic approach towards wellness.
We envision evolving into a multi-billion-dollar brand, intertwining business growth with community enrichment, returning a substantial portion of the revenue back to our valued community as they are truly the engines of our growth. This return of revenue back to our community doesn't happen without MassPay.
At the personal level, the potential to create a significant positive impact is what keeps us inspired. The dynamism of our ventures, the community's wellness journey, and the opportunity to foster a global wellness narrative gets us jumping out of bed every morning.
When you see that what you do makes a tangible difference in people's lives, you can't help but be motivated to do more, as efficiently as you can.