In 2022, Australia's eCommerce sales soared to AUD 40.5 billion, showing significant growth and potential, especially in the backdrop of a globally competitive eCommerce landscape. MassPay provides payment and payout orchestration solutions tailored for the Australian market, enabling businesses to fully harness the nation's digital commerce potential.
Establishing Markets in Australia by Mastering the Nuances of Hyper-Local Payments
Australia's eCommerce market:
A Digital Economy Down Under
| | |
| --- | --- |
| | In 2023, Australia is forecasted to achieve a revenue of AUD 43.21 billion in the eCommerce sector. |
| | Australia is home to a tech-savvy population, with over 80% of its citizens shopping online. |
| | Major players include local giants like Catch and Myer. |
| | |
| --- | --- |
| | Mobile shopping is on the rise, with 65% of online consumers using mobile devices for their purchases. |
| | Social media channels like Facebook and Instagram are gaining traction as shopping platforms in Australia. |
| | The Australian government's focus on digital infrastructure and online business regulations ensures a robust growth trajectory for eCommerce. |
Unlocking Business Opportunities in Australia with
MassPay's Hyper-Localized Payment Solutions
While the Australian market is ripe with opportunity, businesses face challenges related to payment preferences, international transaction complexities, and regulatory nuances.

MassPay's localized solutions empower businesses to navigate these challenges:

| | |
| --- | --- |
| | Comprehensive payment integrations with popular systems like AfterPay, ZipPay, and BPay. |
| | Efficient cross-border transactions complemented by effective currency conversion and adherence to Australian financial regulations. |
| | |
| --- | --- |
| | Prompt payout mechanisms for vendor payments, consumer refunds, and other disbursements. |
| | State-of-the-art security protocols ensure every transaction is safeguarded. |
Empowering Australia's
Tech and eCommerce Landscape with One Platform
MassPay's specialized solutions are tailored for the Australian market's unique transactional needs
With MassPay, companies guarantee efficient and smooth transactions and plug into the heart of the Dominican Republic's rapidly evolving eCommerce environment, setting the stage for long-term success.
The Australian Payout Market
Success in payout requires local solutions that cater to the Australian market. MassPay's hyper-localized approach leverages local partners to ensures a smooth and reliable payout experience in the Australian landscape:
Offering competitive exchange rates.

Custom solutions to match the diverse payment preferences of locals.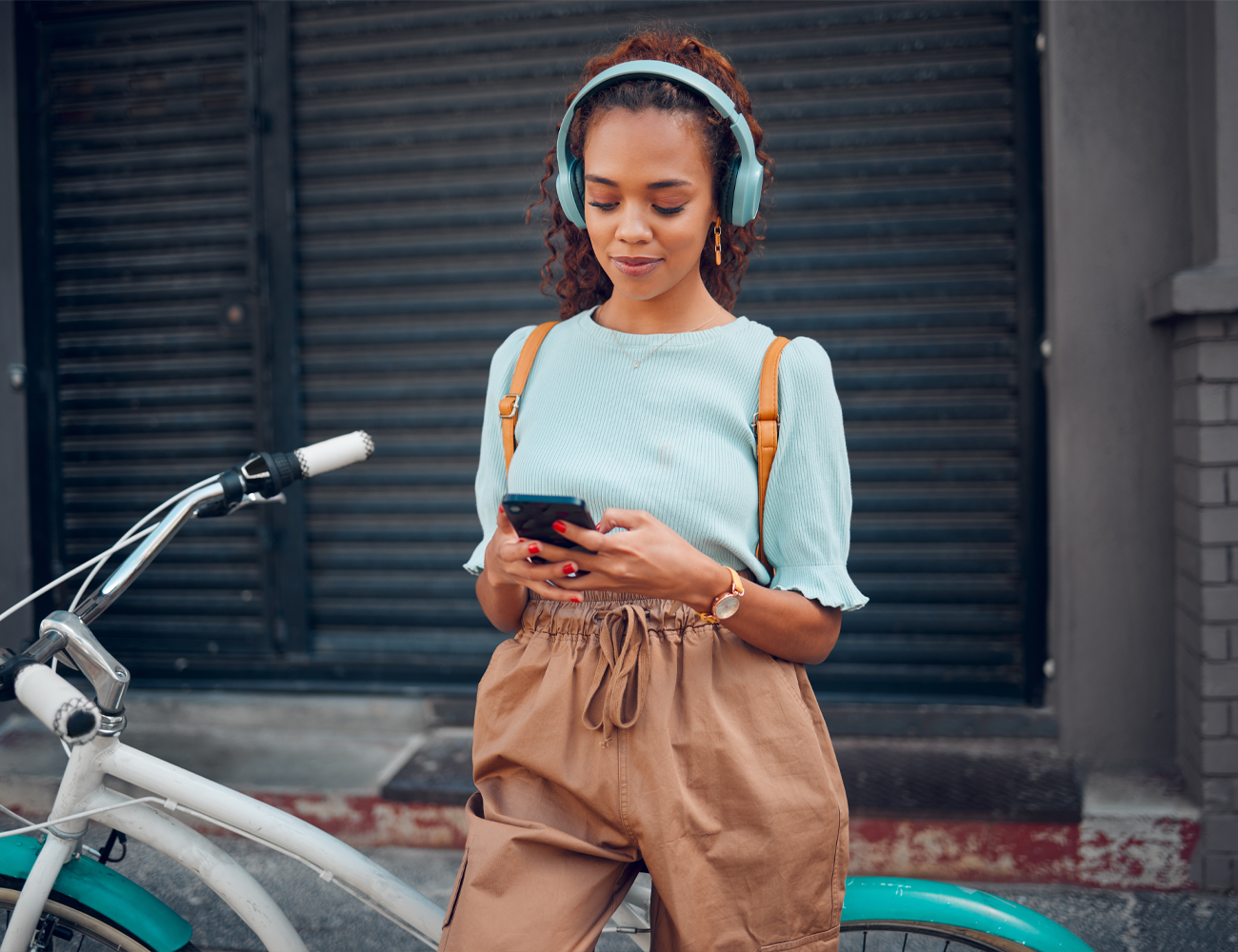 Australian Payment Methods
Tapping into Australia's thriving eCommerce market is effortless with MassPay. Businesses can bank on swift integrations to match the dynamic needs of the Australian digital economy and localized payment and payout methods to appeal to Australian consumers.
Payment Processing With International Settlement
Payment Processing With

Domestic Settlement
Credit and Debit Cards


With a dominance in the online transaction space, MassPay facilitates seamless transactions with widespread credit and debit card providers.


Bank Transfers


Support payouts with Australia's major banking institutions:


Commonwealth Bank of Australia (CBA)
Westpac Banking Corporation (Westpac)
Australia and New Zealand Banking Group (ANZ)
National Australia Bank (NAB)


Mobile Payments

As mentioned, mobile shopping continues to find momentum. MassPay's integrated solutions with popular Australian mobile payment providers including WeChat Pay, ApplePay and ZipPay will help tap into the mobile trend.


Cross-Border Payments

MassPay's platform accommodates the growing international transaction needs of Australian businesses and consumers, providing fast, secure, and efficient solutions.


Our innovative platform helps you make payments quickly, securely, and easily while providing an impressive customer experience.