Insights
Welcome to MassPay Insights.
About MassPay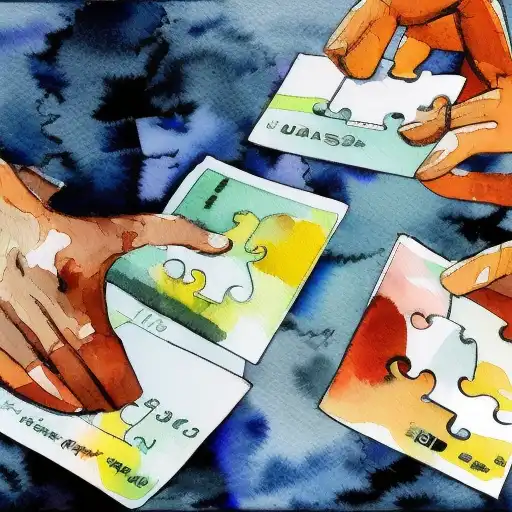 1 min read
You know that awkward wait between when you tap your card and when the payment goes through?
Read More
1 min read
We are a team of experienced fintech and technology executives delivering a Global Payout Orchestration Platform to facilitate your payouts to...
Read More